Two years ago I abandoned my old Blogspot site where I used to talk about SharePoint, in Portuguese. I had to leave it behind due my opportunity to study abroad in Japan for one year, by a government program called Science without Borders that was letting Brazilian students to study in a country of their choice.
BUT NOW I'm back to Brazil and already settled into this wonderful culture, so I've decided to restart my old project and to try again building this website and publishing information that I find useful. Actually it won't be just a common blog, because I'm also going to try some fancy stuff working on a personal website which I have more tools to invent and publish new content about not just SharePoint, but other topics. Well, I must admit that the main focus will be SharePoint and Office 365.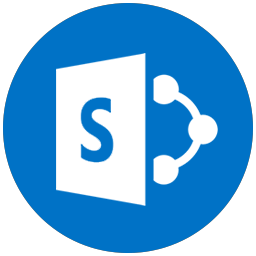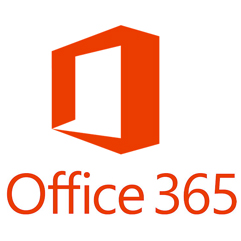 You can see below my objectives:
Share some experiences that I will have working with SharePoint and .NET;
Discuss ideas about best practices for coding, performance and information architecture;
Promote some nice content from other bloggers or websites that usually help me in my daily tasks.
Well, I hope I can help you someday and that we can find ways to solve problems together too!